Website overhaul
website
Context
Creation of a website in the form of a custom-designed portal aimed at a specialist audience.
Fields of expertise
#UXdesign #Graphism #Developpement

Graphics and design improving technology
This platform may have been primarily considered to be a tool aimed at a well-informed audience, but that didn't mean that we could cut corners with the graphics and web design, which was why the teams at 148 initially reworked the visual identity so that it was more in keeping with a coherent and harmonious web design.
The agency's graphic designers also introduced a shaded colour block system and new content such as the testimonials section with a view to making the interface a little more modern.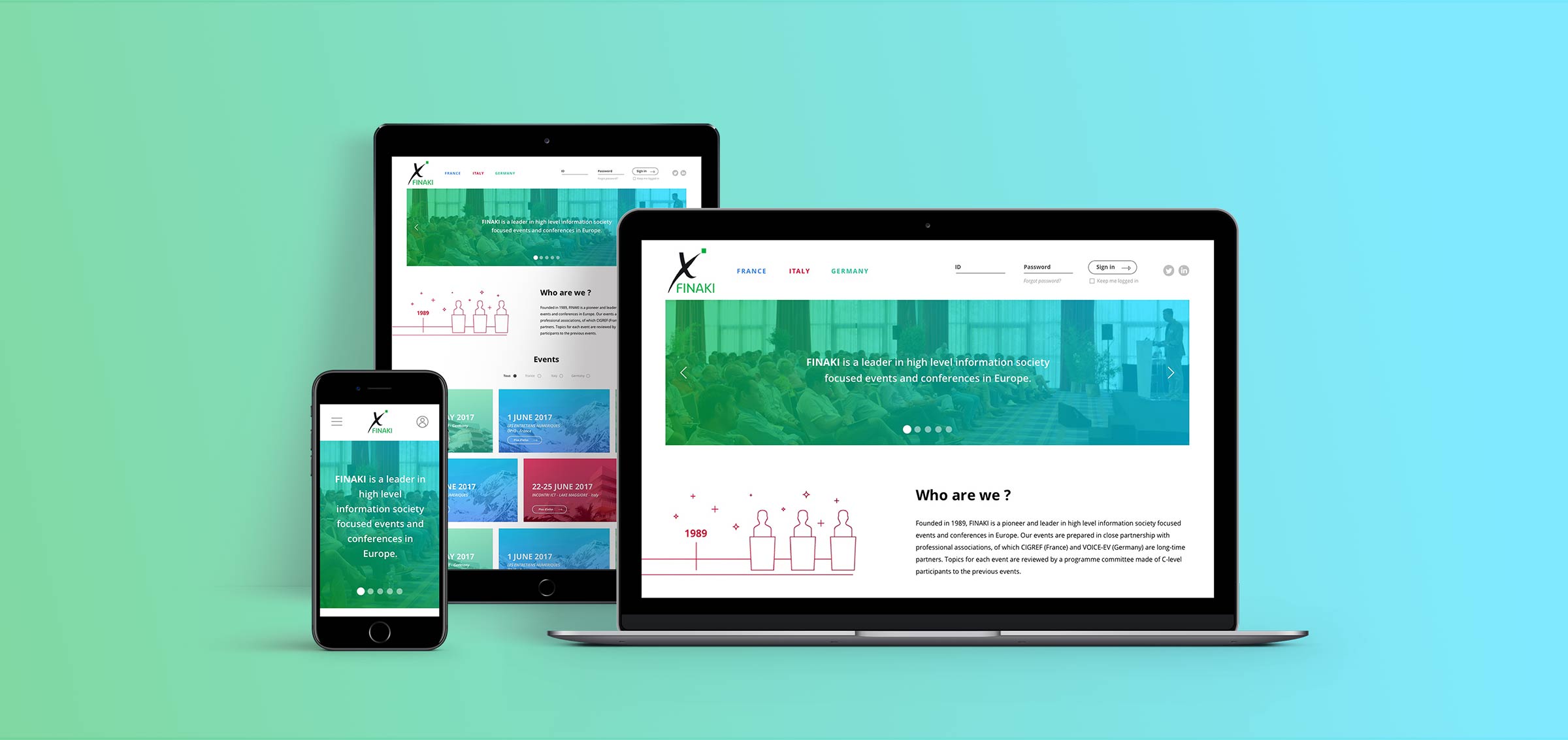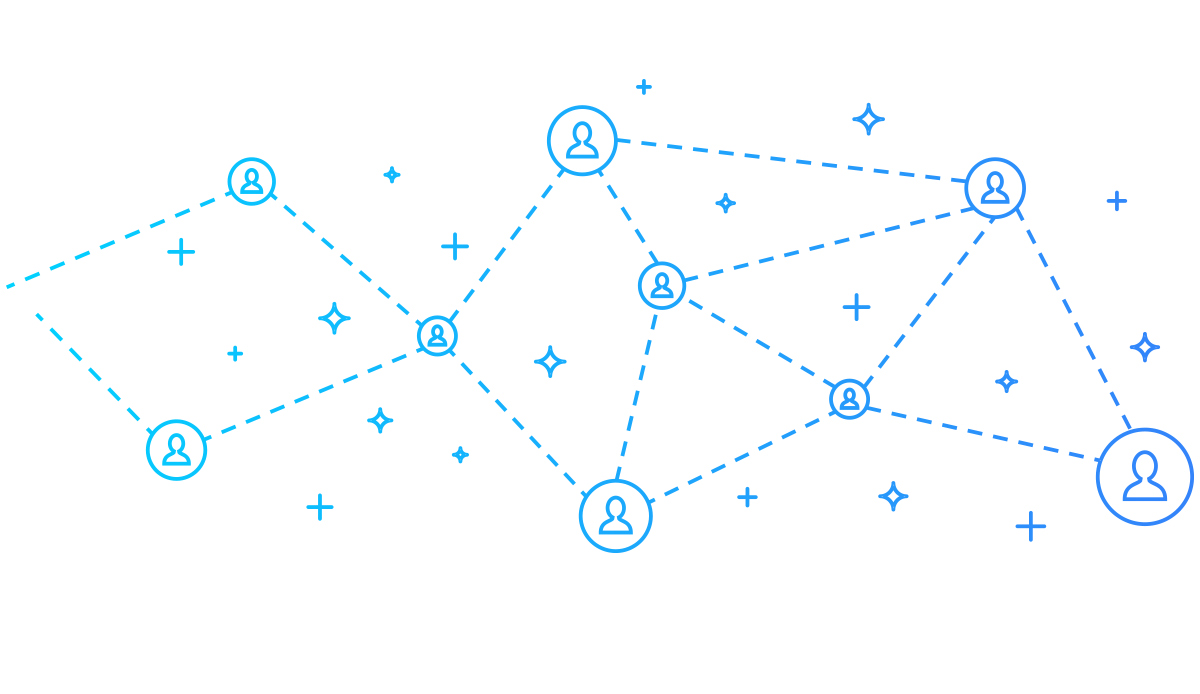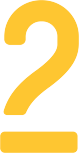 Custom development and support
148 Agency chose to use the OpenSource Joomla CMS to implement a comprehensive platform by custom-developing an event management component and a theme. The Joomla Finaki component made it possible to create events and enrich them with images, videos, programmes, articles, registration forms and questionnaires and even to specify special access rights. This being the case, the teams at Finaki were perfectly capable of populating the site to reflect their needs.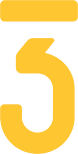 A list of tools that reflected the client's needs
The technical teams at 148 used all available optimisation and compatibility methods to meet the standards that Finaki required in terms of both security and efficiency. The tools used included the 960 grid system, CSS browser selector, Gantry framework (specific to Joomla), Éric Meyer's Reset CSS and Modernizr. The site that we created allowed for multilingual management, simplified content publishing, the use of predetermined layout models, flagging and a special colour code to reflect the content added.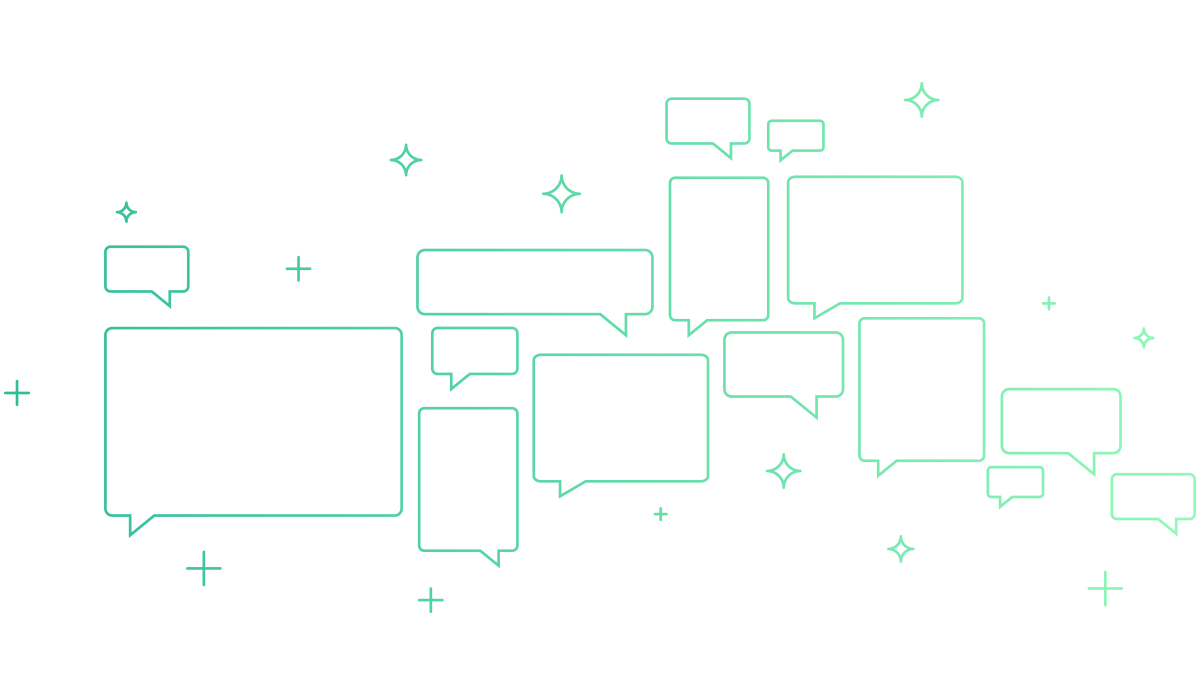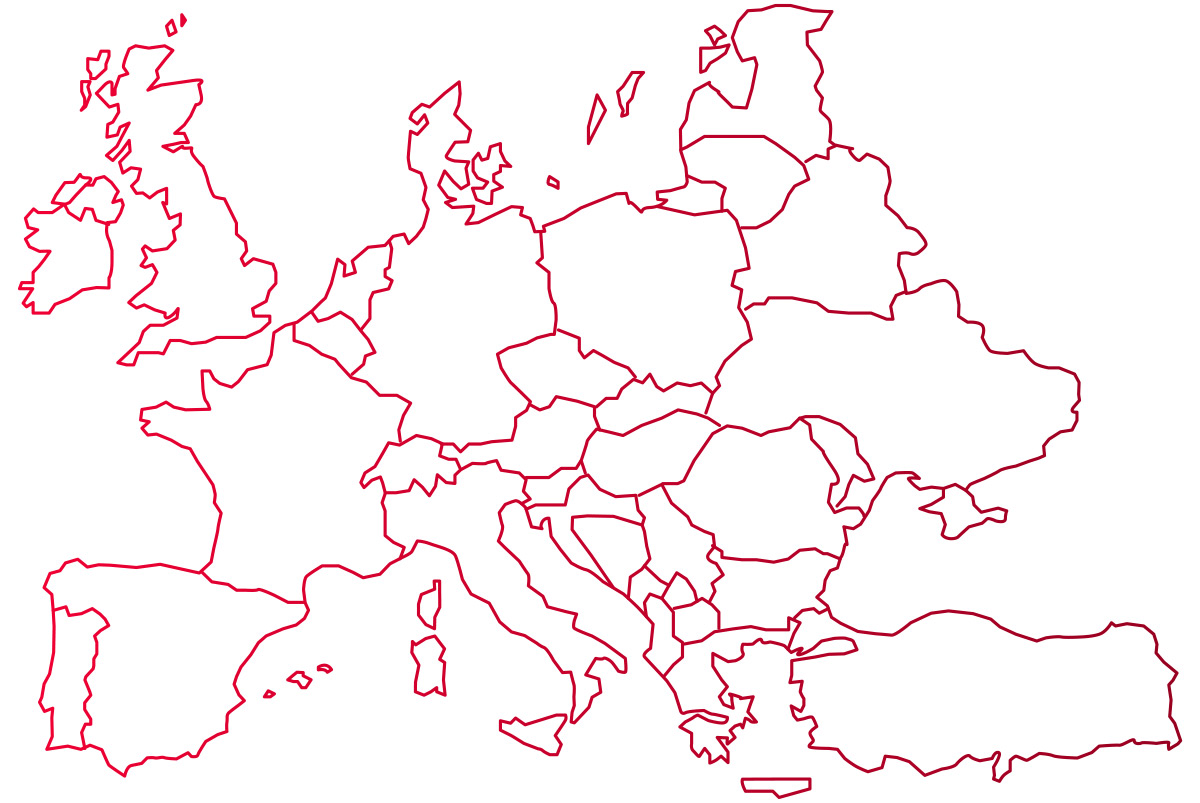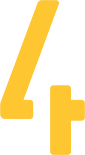 Not forgetting the vital mobile compatibility
148 Agency chose to use JQuery Mobile - a framework that makes it possible to optimise code for mobile handsets and tablets. This practical and valuable tool is compatible with all mobile devices (smartphones and tablets). This mobile version offers the same basic features as the website, including access to a personal area, the option of sharing via Facebook and Twitter, data optimisation, a streamlined interface and the use of native email functions.