Oracle - Taleo
Design and technical expertise
Context
Taléo is a cloud-based human resources management software package of which 148 is able to adapt the design, interface and functionalities.
Client
Suez, Carlson Wagonlit, Renault, Engie
Fields of expertise

Adapting a HR platform to reflect the individual client's branding
The Taléo tool developed by Oracle enables its clients to optimise the management of their human resources. 148 Agency had the technical expertise (CSS) to adapt the programme's interface to meet the needs of the major brands that use the service, and the agency's teams were called upon to showcase their skills in terms of development, strategy and artistic direction.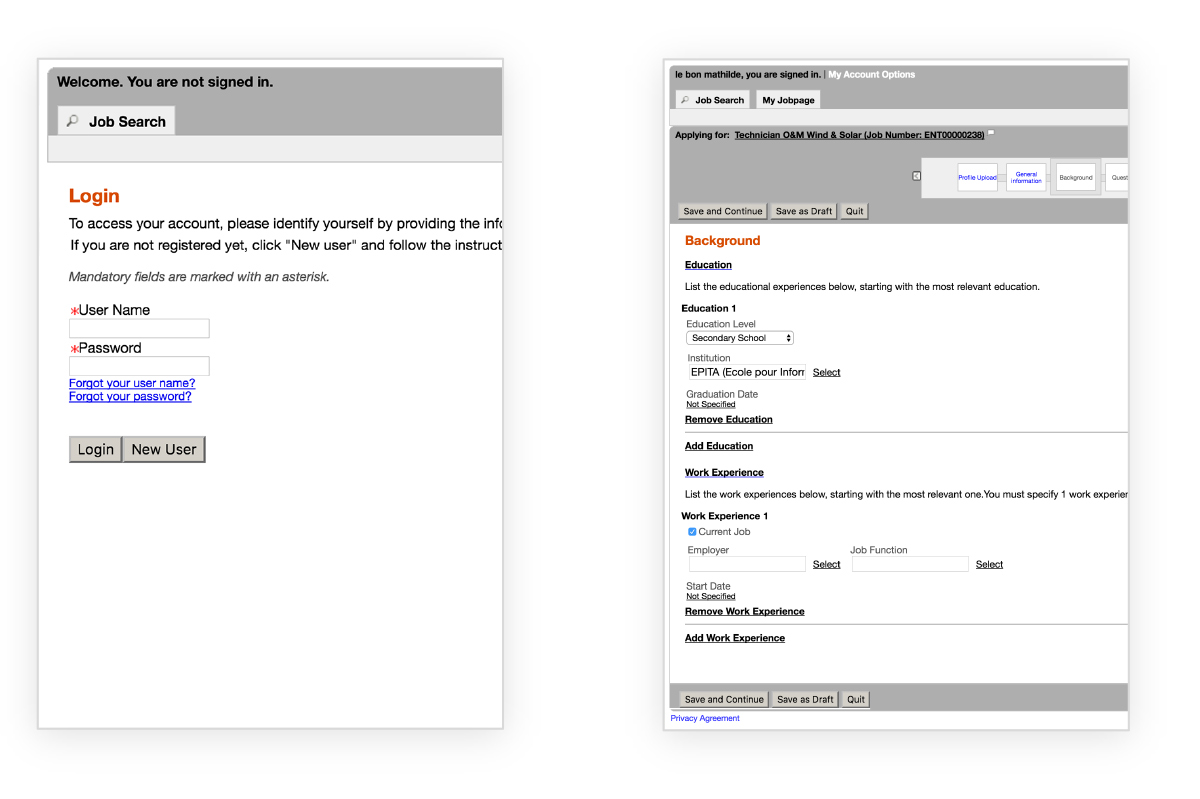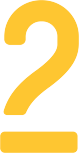 Custom analysis
and development
Since the clients using Taléo will all be experiencing different issues, it is important that a consultation be performed beforehand in order to understand their needs and consequently ensure that the transformation is a success. This is notably the case with Suez, which express a need to have a mobile app that is directly linked to data stored on its own Taléo portal. This application also became their reference tool for exhibitions and events.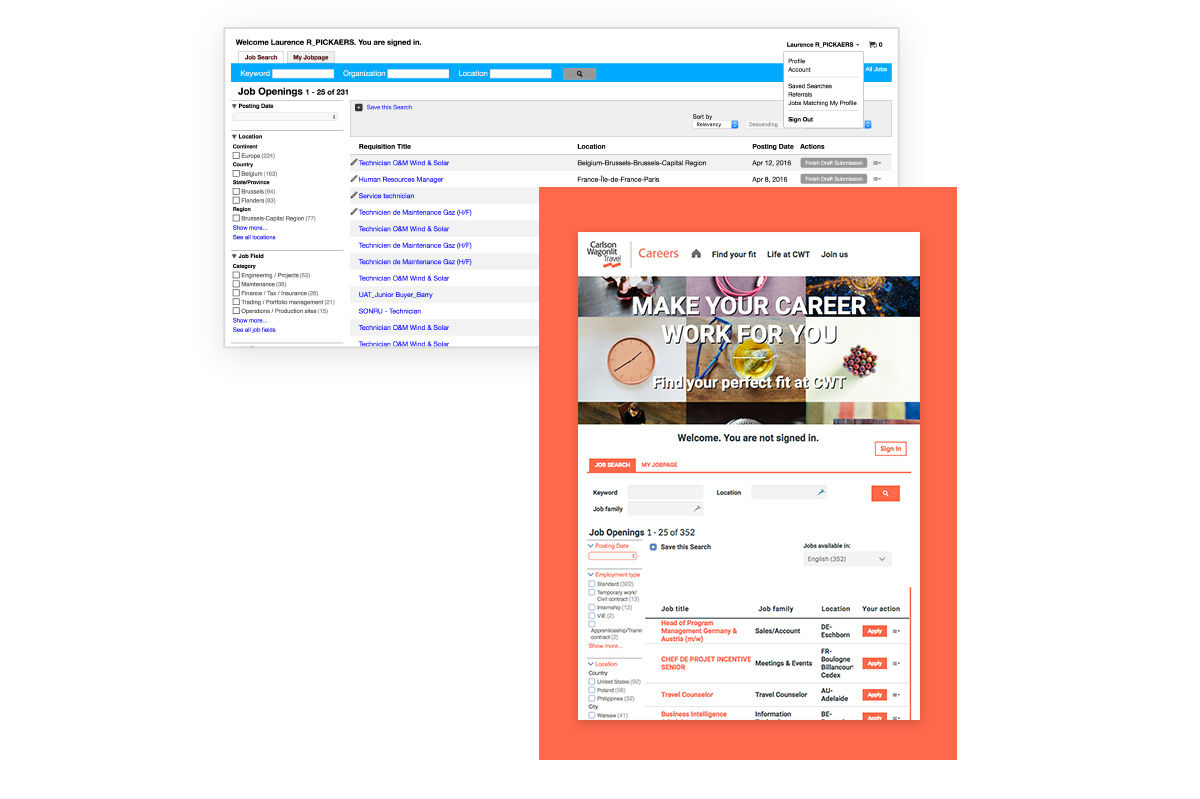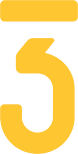 A strategic
HR tool
In addition to simply adapting the Taléo platform to incorporate a brand's colours, efficiently considering its HR process thanks to the UX designers at 148 Agency meant that each company could convey a modern and dynamic image. It is important, of course, to carefully consider the job advertisement search process in the same way as the application process, and that is where 148's UX designers came in. Using UX design to guarantee an innovative employer image.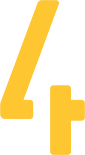 Satisfying
mobility needs
Usage relating to job searches tends to be focusing increasingly on mobile formats nowadays. Indeed, even when it comes to movements within the same company, employees like to be able to view the opportunities available to them when they're out and about.
This is why 148's creative and technical teams plan the responsive design for the project from the outset. This mobile approach also helps to promote the client's HR policy outside of the company through job-dating sessions, for example.