An app designed
to prevent the risks
associated with alcohol
MAAF is one of many insurers to have joined forces with the government in an attempt to fight drink-driving, and it was with this goal in mind that the AlcooTel app was developed a few years ago. Whilst it had indeed achieved a certain success, this blood alcohol testing tool had nevertheless become obsolete in terms of both its design and its functionalities.
Using design
to improve usage
The fun, educational aspect is vital to this type of project, meaning that the agency got to exercise its design thinking skills right throughout the project in terms of its graphical choices and the process for using the app. The challenge was to successfully convey the practical and useful message of prevention without getting into the territory of moral lecturing.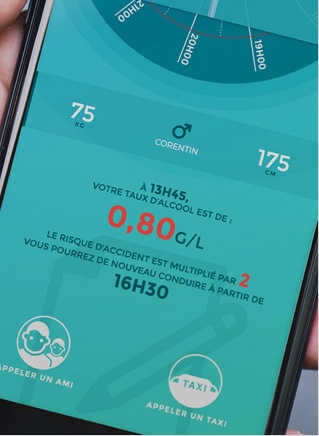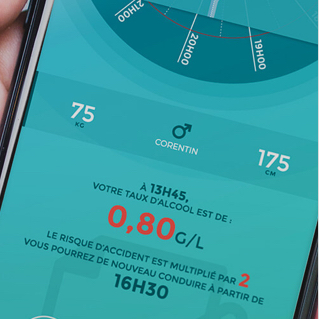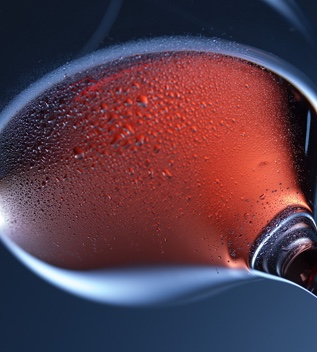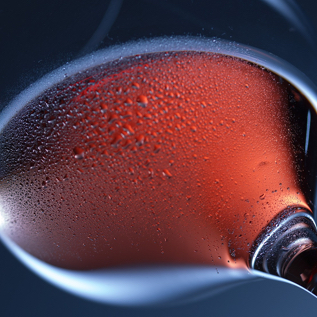 Have an idea ? Want to talk about it ?
It's even better !
Contact us