Designing a disruptive communication campaign
We participated in a tender for the communications aspect of a BNP Paribas Cardif initiative that involved designing a fun and original communication mechanism about loan insurance - a concept that can be rather difficult to make sound appealing and approachable, but our creative team is always up for a challenge :-)
A strong concept for a multi-channel project
BNP Paribas Cardif is a subsidiary of BNP Paribas, specialising in borrower insurance. The aim of the campaign was to let loan borrowers, and those in their thirties in particular, know that it is now possible to change their loan insurance. Indeed,
the Bourquin Act
recently gave borrowers the right to have their credit insured with the organisation of their choice, whereas this was not previously the case, and BNP Paribas Cardif wanted to launch a comprehensive print and digital communications initiative to advertise this fact.
As many of us at the agency are in our thirties, we put our ideas forward for an initial internal crash test that would allow us to get the sort of perspective that you lose when you're too wrapped up in the project.
Alexia, Agence 148 Project Manager
In order to stick to the budget we had to use simple communication media that could be easily reproduced. We mainly focused on a strong, disruptive and rather provocative concept in the form of infidelity! And it was this sort of bold approach that appealed to the BNP Paribas Cardif teams.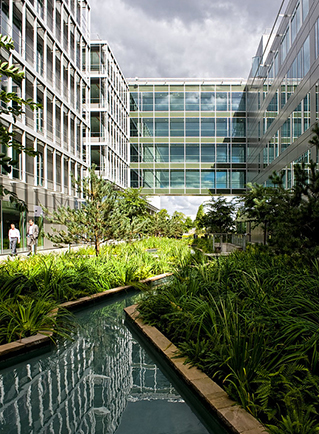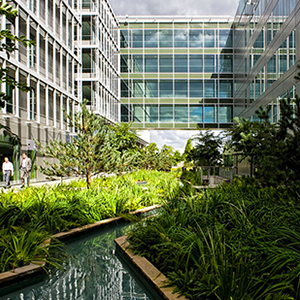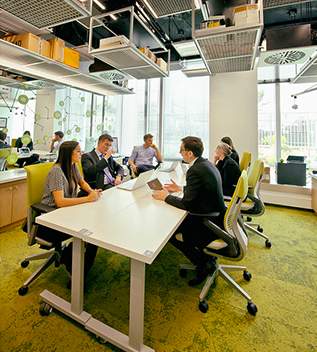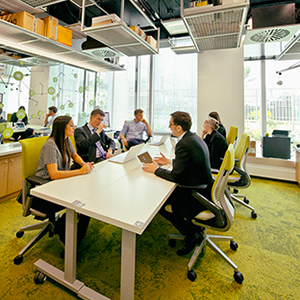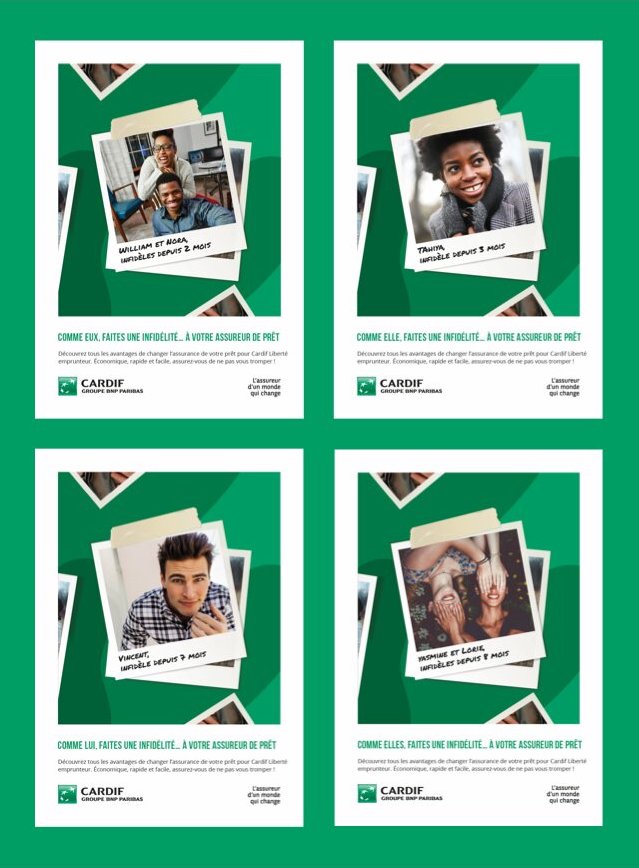 Designing original communications
We were really motivated by the challenge of making a subject that was not necessarily creative at least sound that way, and we consequently came up with three different creative avenues during this consultation phase that we then put to the client. The first avenue highlighted how easy it was to change your insurance, the second focused on a superhero concept and the third made reference to infidelity, and it was the latter that really appealed to the advertiser.
The most interesting thing was this idea of coming up with such disruptive and creative concepts based on a subject that didn't necessarily lend itself to it; it is, of course, rather rare in this sector.
Benjamin, Agence 148 Designer Writer
The variety of media used (posters, social media posts, posters in BNP Paribas Cardif branches) and the variety of concepts it came up with was what really set the agency apart, not to mention the fact that creating a small team consisting merely of a designer-writer, an artistic director and a project manager has allowed us to be more responsive.
Standing out by always going that little bit further
Our ideas were chosen during the first phase of the consultation because we were able to come up with several potential avenues for development by being creative and challenging the brief. Not only that, but we also sparked the client's interest by coming up with strong, clear and original concepts that each represented great potential for deployment.
The search for quirky concepts was very inspiring during the brainstorming phases, not least because we decided not to censor ourselves.
Gaétan, Agence 148 Artistic Director
We were able to provide concepts, key messages and key visuals and develop everything we would need to make the initiative a success in a very short space of time. We also offered the customer an original approach by creating animated GFFs designed in the form of mini-advertisements, with each GIF linked to a visual. GIFs were published on various websites while key visuals were used for print media (BNP agency posters, press ads, etc.).
Have an idea ? Want to talk about it ?
It's even better !
Contact us