Peugeot Avenue, Designing of an interactive experience
Peugeot Avenue
Context
Creation of a system designed to convey an interactive marketing initiative
Fields of expertise
#Application #Developpement #Events #Photography

A fun, interactive experience
'Digital Graffiti' was the concept behind this edition of Peugeot Avenue, and the spotlight for this year's event was very much on the Peugeot 108. Visitors got the opportunity to create their own piece of graffiti in digital format before getting a copy of their design to display in tablet form. Users had the option of sending their graffiti by email, sharing it on Instagram and/or taking part in the competition that was being held at the event.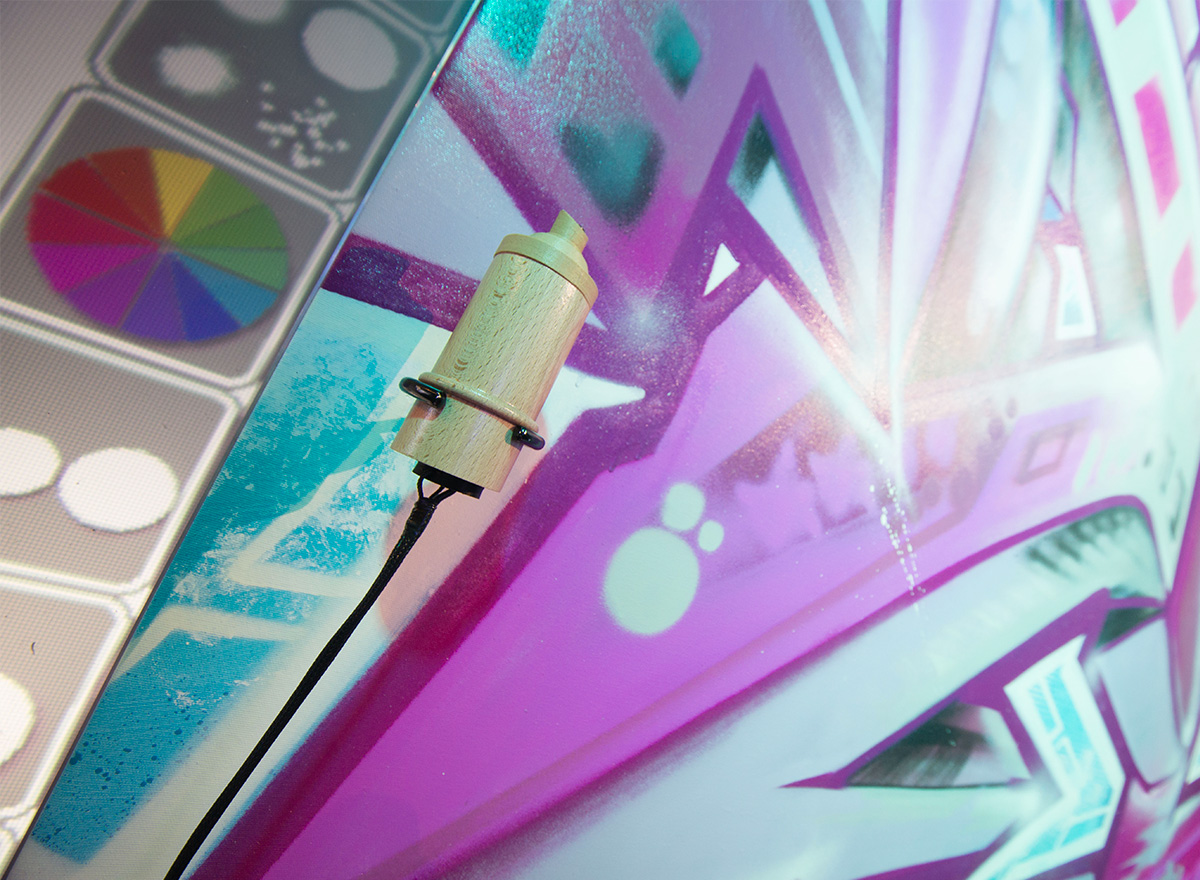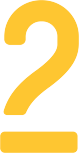 Sharing for enhanced communication
148 was entrusted with the task of developing an application that would make it possible to obtain the graffiti design in real time and enable the user to share it on their various networks. There were two aims in mind here, firstly enabling Peugeot Avenue to expand its target audience by enabling those who had not had the in-store experience to find out more about the initiative and secondly demonstrating the brand's appetite for innovation.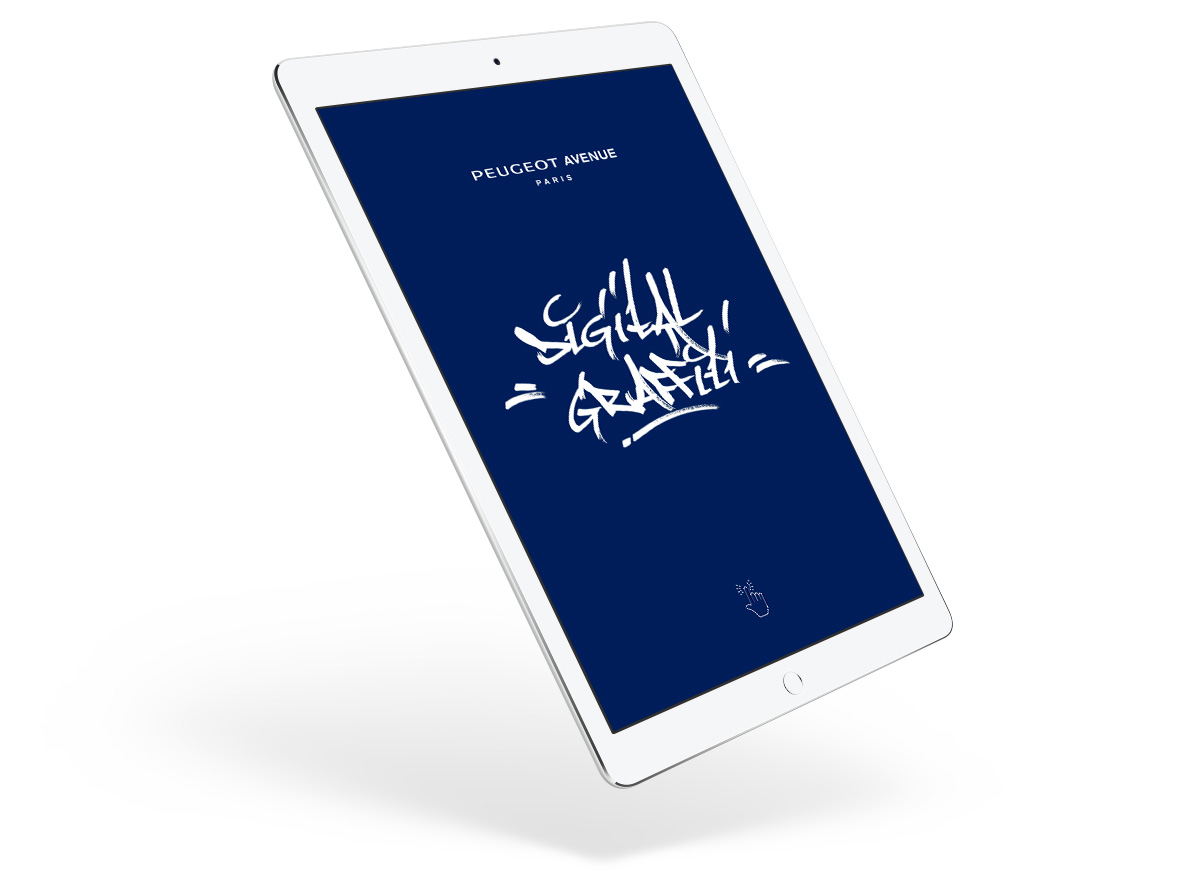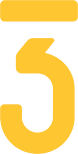 UX at the centre of the project
148's expertise in the field of UX and development in particular really came into its own here in terms of facilitating the user process, as well as access to the competition. A special hash tag was also introduced to encourage people to share their experiences on Instagram.
Photos by Stéphane Aït Ouarab.