The graphic codes of video gaming
Isart Digital is an international school providing training in video gaming professions, 3D animation and digital special effects. It offers courses extending up to five years after Baccalaureate and summer courses for 14 to 18 year-olds. The main objective of the school's website is therefore to attract young people and encourage them to enrol. Our design teams therefore developed a graphical universe incorporating video-gaming codes with characters inhabiting fantastical worlds popular with Xbox, Playstation and Nintendo users. The site leaves plenty of space for images. The result is very visual thanks to the numerous sliders present on each page. We also needed to address the decision-makers, the parents and teachers, and the website's layout was designed to be very informative, with tabs explaining the various types of training course, their programme and the admission criteria.
Isart Digital immediately realised that we understood the video games sector and its brief.
Louis, project manager at agence 148
More infos
See website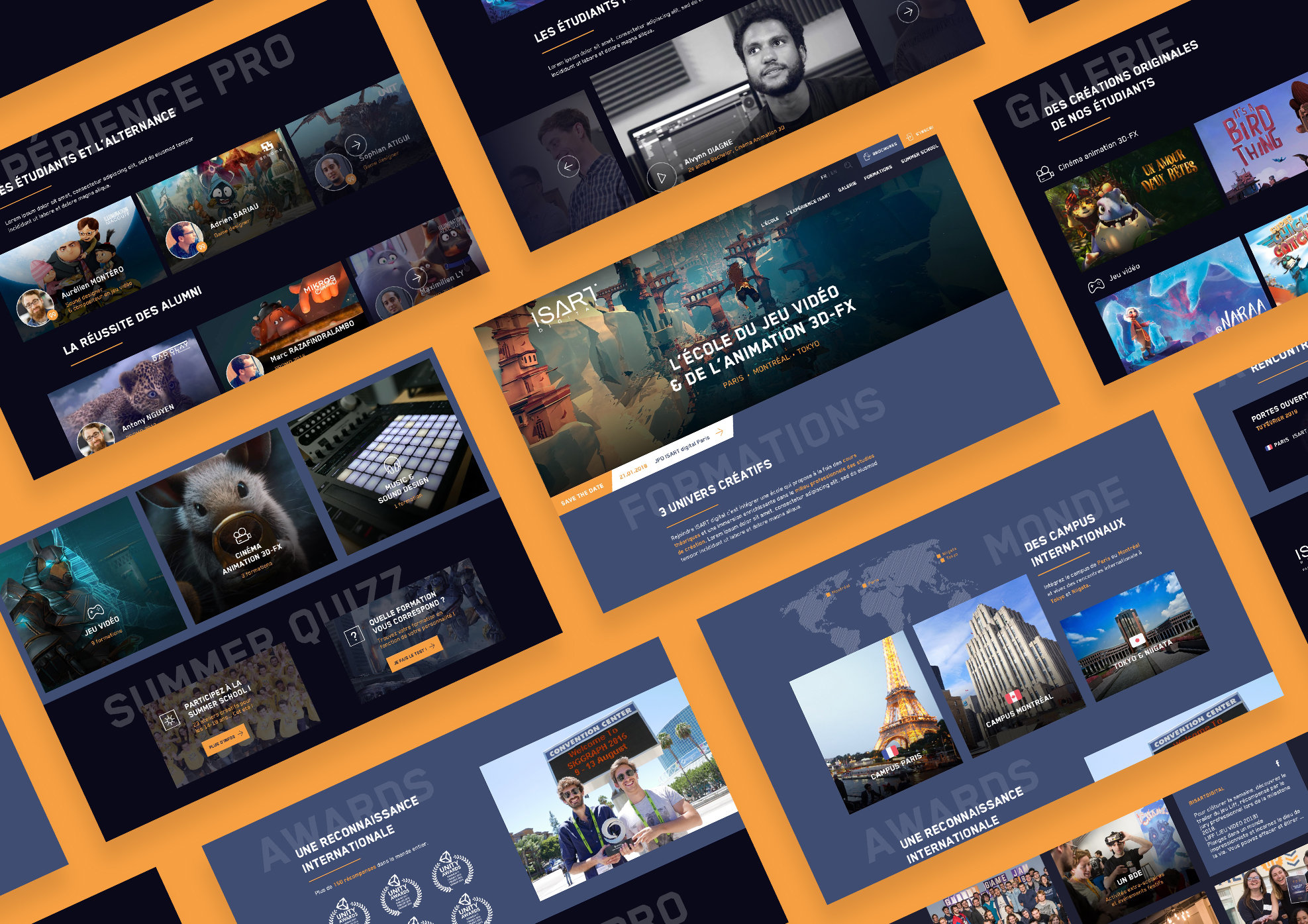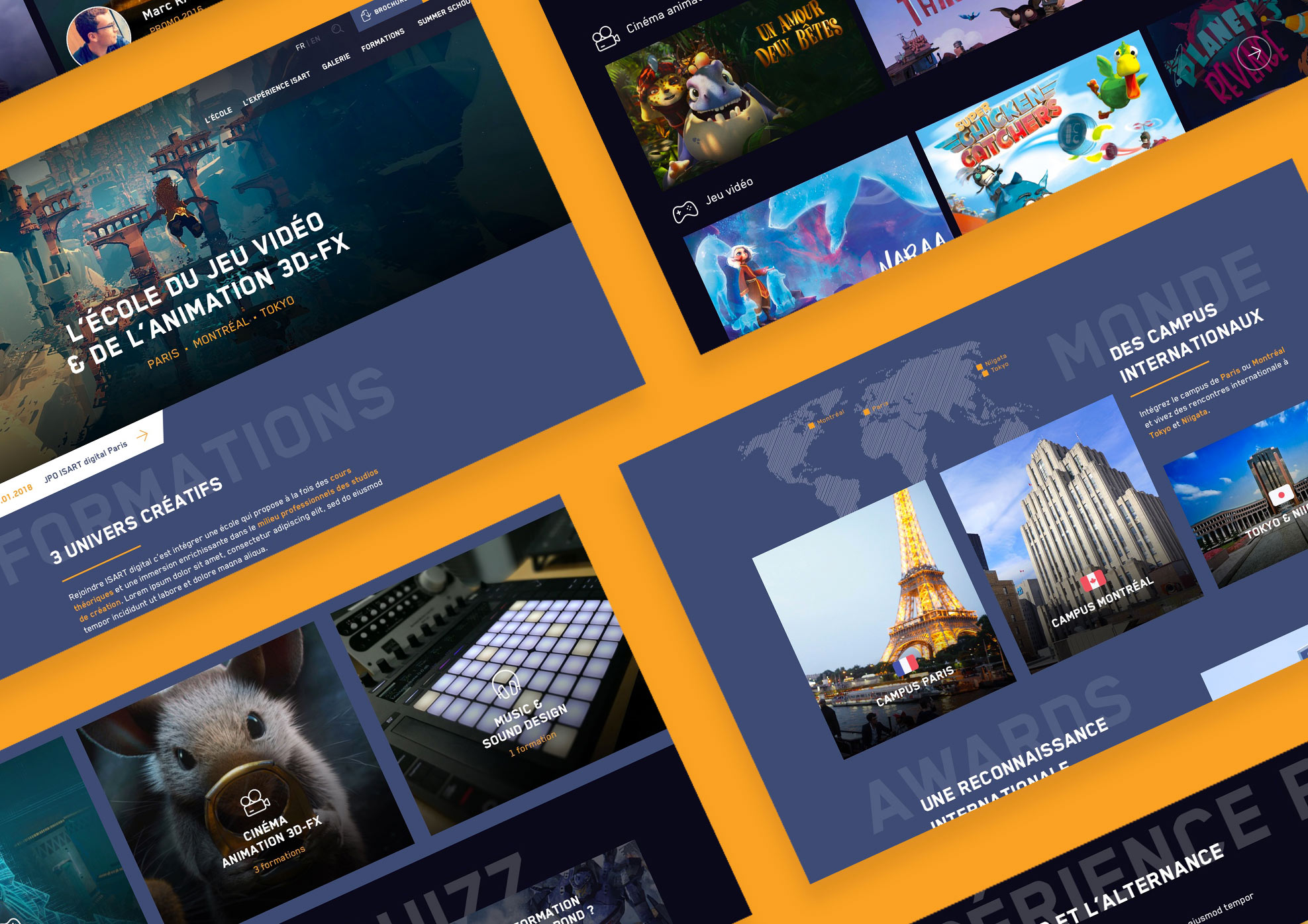 A Netflix-inspired experience
Isart Digital aims to become an international leader in its field. The school has three sites, in Paris, Montreal and Tokyo. A tab displayed on the home page switches the entire site into English. Isart Digital also asked us to promote projects completed by its students at all three campuses. We therefore created a Gallery page displaying all 200 projects based on the Netflix model, encouraging visitors to click on the videos and view as many projects as possible. The client already had some idea of what they wanted. In order to fully understand this and be able to offer the best possible advice, we organised a half-day UX workshop. Together, we filled in post-its with everything that needed to appear on the site, in terms of both content and values. A major project to jointly develop the site was carried out with the client.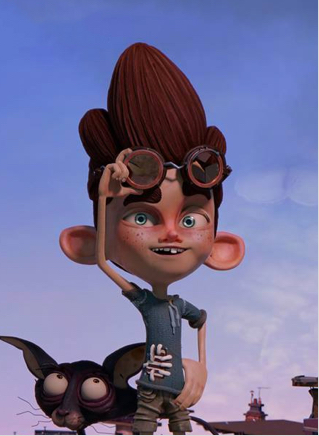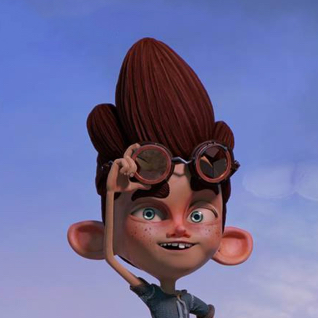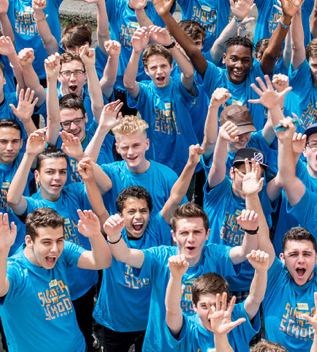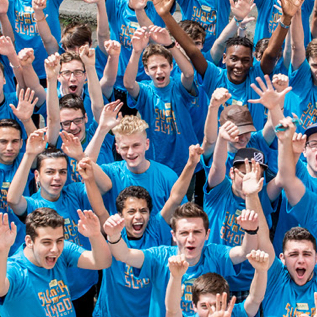 A modular bespoke site
From a technical perspective, the client wanted to retain control of its website. Our technical team therefore worked on a completely modular site with a system of components. Those components are laid out in blocks, like a photo gallery or column of text, for example, and can be rearranged by us or by the client. To develop this bespoke site, we used the Carbon Fields open-source library. This very simple method leaves Isart Digital free to continue to develop its site.
Have an idea ? Want to talk about it ?
It's even better !
Contact us