Think
& Create
Paris digital communications agency
50% untamed creativity, 50%  ferocious technology
6 fields of expertise
under one roof
Work
A selection of projects,

and lots more if you're good...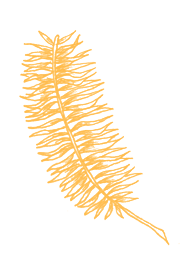 Clients
We love them

and they love us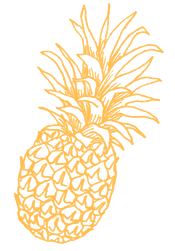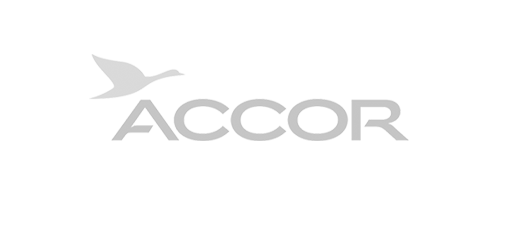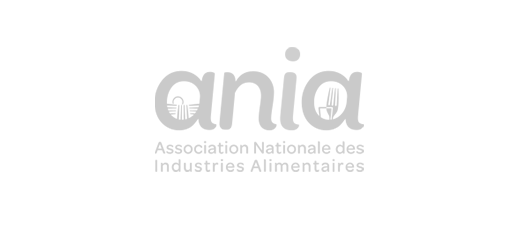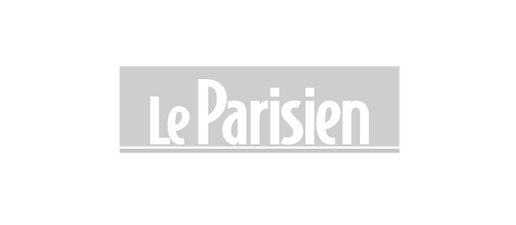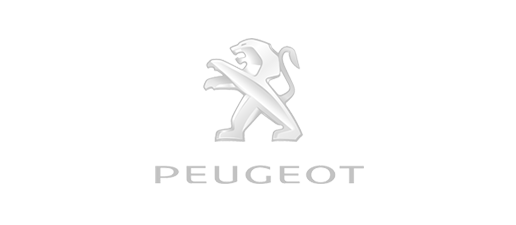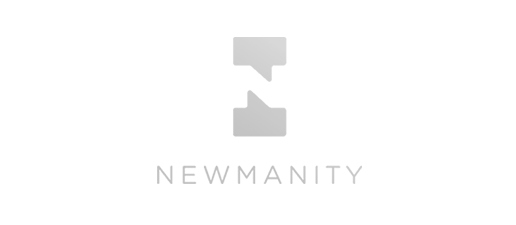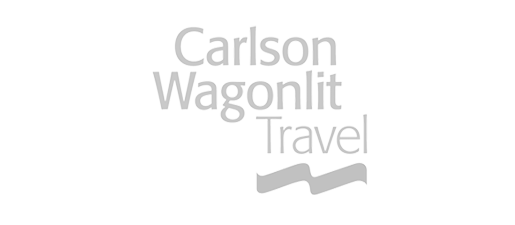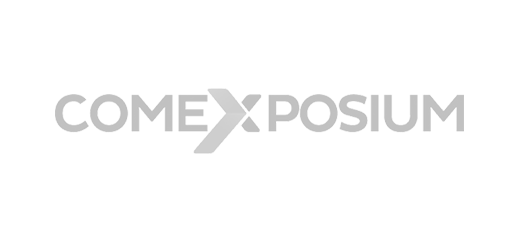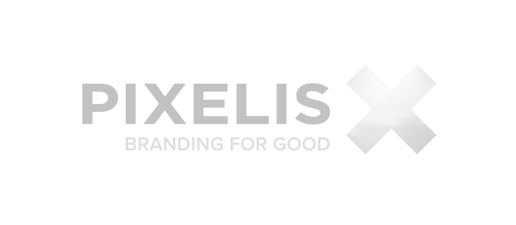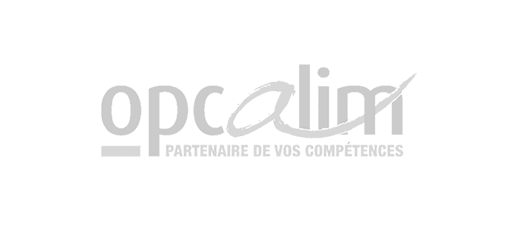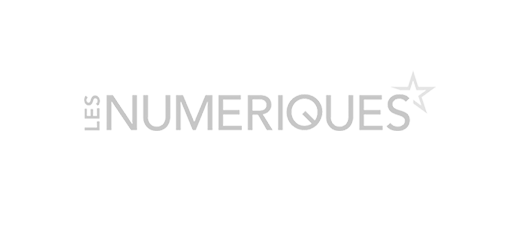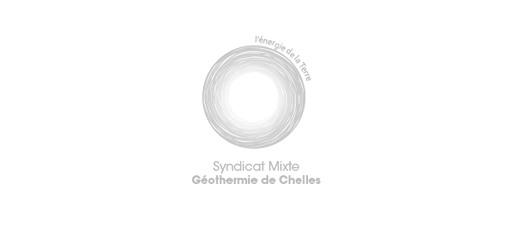 Hey there, 148!
Check out the agency's latest ventures by following us on Instagram
Think & Create
Got a project? Want to talk about it?
It's even better if you make it happen!
Contact us