Our green approach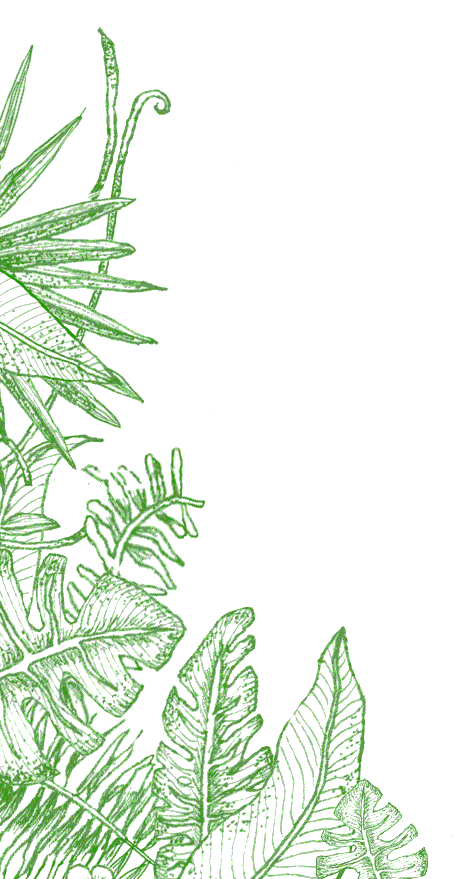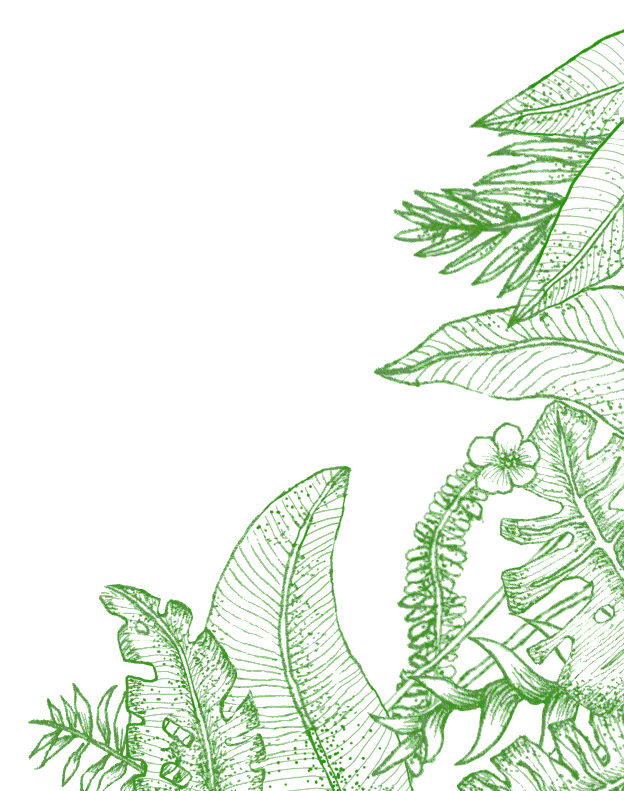 We at 148 believe that ecology isn't just a puff of wind.

Well, actually, it is, to some extent.
We at 148 endeavour to use public transport wherever possible, whether travelling back and forth to the agency or attending meetings with clients. We also have a broad ecosystem of partners who adopt an eco-friendly approach in keeping with our awareness of ecological issues, and our premises use electricity produced from renewable sources Finally, agencies tend to get through a lot of coffee, so we have chosen to buy in compostable pods with no outer packaging, meaning that we can keep those creative juices flowing whilst still being mindful of the planet.
The websites and apps that we produce need to be hosted on data centre (ah, the famous data centre!) servers, and we have chosen to host all of the sites that we produce on OVH and 1&1 because both of these partners have adopted an eco-friendly approach. These hosts use exclusively renewable energy sources such as wind, for example, to power all of their data centres, and in addition to running on renewable energy, OVH and 1&1 also do everything they can to reduce their energy consumption.
A data centre actually requires a lot of energy to counteract the heat generated by the servers (one server is rather like having hundreds of computers all running constantly), and it is this need to keep the equipment cool, first and foremost, that requires a great deal of energy. The data centres we have chosen do not use air-conditioning systems because they have developed a hybrid air and water-based cooling technology, meaning that no additional electricity is required to keep the server rooms cool.
Because our commitment isn't just a load of hot air, we are also B Corp certified. This certification is awarded to companies that put the values associated with social responsibility at the centre of everything they do; in other words, companies that demonstrate a certain awareness of their social and environmental impact; companies who are committed to using their skills and expertise to help make the world a fairer and more equitable place in their own way. This is demonstrated by the consideration given to the social, societal and environmental aspects and the degree to which the relevant stakeholders are involved in the process. It is also important to measure the impact that the company has. Generally speaking, the notion of transparency is another strong indicator where B Corp companies are concerned.
Furthermore, B Corp France is actively involved in discussion with the government in the framework of the PACTE (French Action Plan for Business Growth and Transformation) with regards to creating a new status for businesses in the form of the société à bénéfice étendu ('extended benefit company'). This new status would make it possible to modify the French Civil Code to take CSR (social, economic and environmental) values into account whilst also recognising the importance of transparency, impact measurement and stakeholder inclusion. More information can be found on the B Corp France website.