Creating a unique
graphics environment
Les Fruits Détendus is a new organic, vegan-friendly, dried fruit-based snack manufacturer that firmly believes in eating well but not taking life too seriously. Its graphics environment is inspired by the world of the secret society, giving it a somewhat occult feel that emphasises the militant nature of the Les Fruits Détendus team when it comes to promoting a healthy, balanced diet. Based on the observation that the sweet and savoury snack market was largely made up of unhealthy products that were very rarely organic or vegan-friendly, the brand sought to successfully establish itself with a positioning that was more in keeping with the times. The result was an original environment designed to appeal to a whole community that would welcome good products with an element of indulgence.
More infos
See website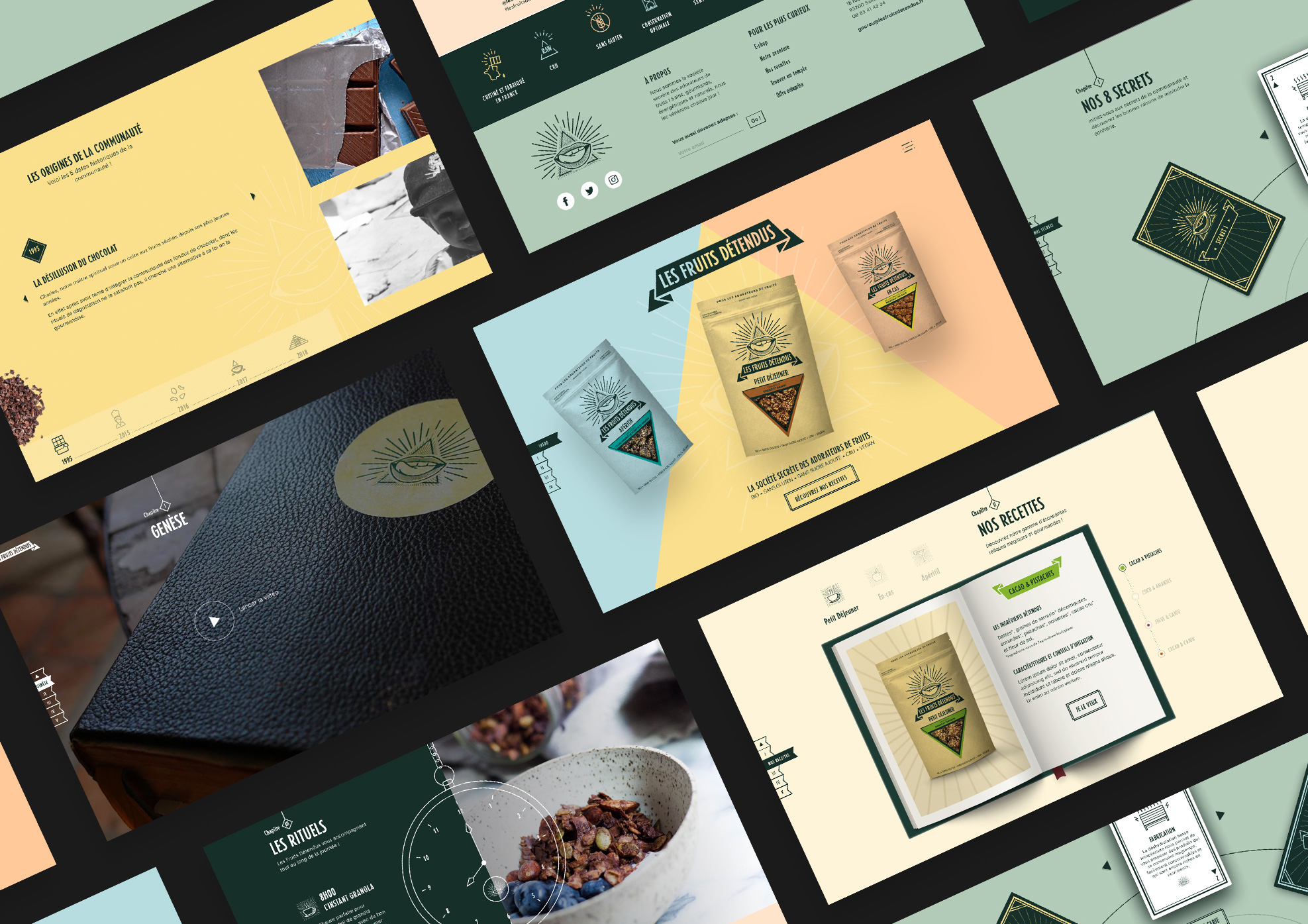 A website designed
to encourage interaction
Les Fruits Détendus and Agence 148 wanted to create a dynamic, interactive, quirky website comprising a number of chapters that each offered its own fun graphical experience. The creative and technical teams at Agence 148 produced a number of animations using a series of original modules, each designed to convey a specific message that would be expressed from a unique graphical and technical perspective. The overall design of the site, however, was inspired by the company's packaging solutions, which feature a series of geometrical shapes and large areas of plain colour peppered with culinary designs.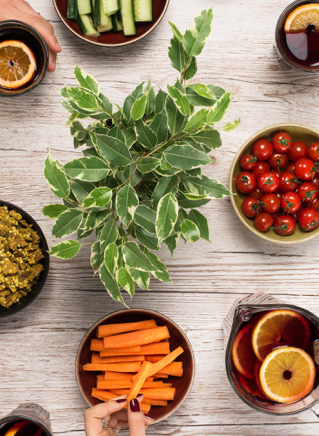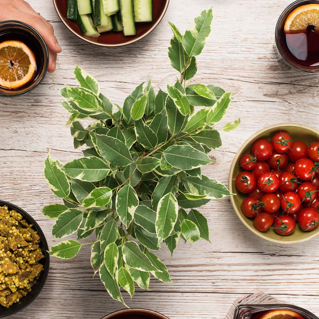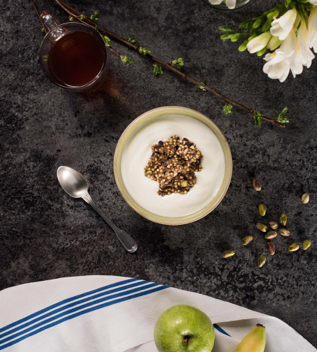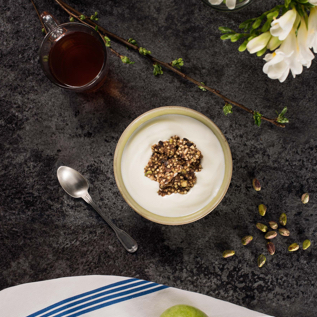 Good organic products
with a hint of fun and
a sprinkling of ambition
The creation of the Les Fruits Détendus website was the perfect project where the agency's teams were concerned, with the brand's organic products reflecting the ecological values that 148 promotes and its mouth-watering recipes triggering more than a few cravings among the agency's designers and developers.
The Les Fruits Détendus team was certainly a fun, creative and very pleasant one to work with.
This was ultimately a comprehensive and ambitious web design project, covering everything from the co-creation of the website modules and artistic direction for the photographic compositions used right through to content writing, and one that called upon many of the agency's areas of expertise.
Have an idea ? Want to talk about it ?
It's even better !
Contact us