La cerise sur la pizza
Opération Nutella Week
Communication initiatives
Context
Creation of a comprehensive communications campaign for World Nutella Day
Client
La cerise sur la Pizza
Fields of expertise
#Artistic Direction #Graphism #Events
Divisions
Creation
Event
Consultancy

Linking La Cerise sur la Pizza to a major global event
When the pizzeria expressed a desire to enhance its visibility, the creative teams at 148 Agency had the idea of taking advantage of the well-known World Nutella Day to link the restaurant to the event through a communications campaign incorporating printed materials, social networks and competitions.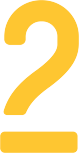 A coherent and original creative concept
Since Nutella is more often than not considered to be a children's snack, the mechanics of the operation were naturally based on the creative concept of going back to one's childhood. With this in mind, the pizzeria was offering a free slice of Nutella pizza and a large glass of milk to anyone visiting the restaurant with their cuddly toy or comfort blanket during the promotion.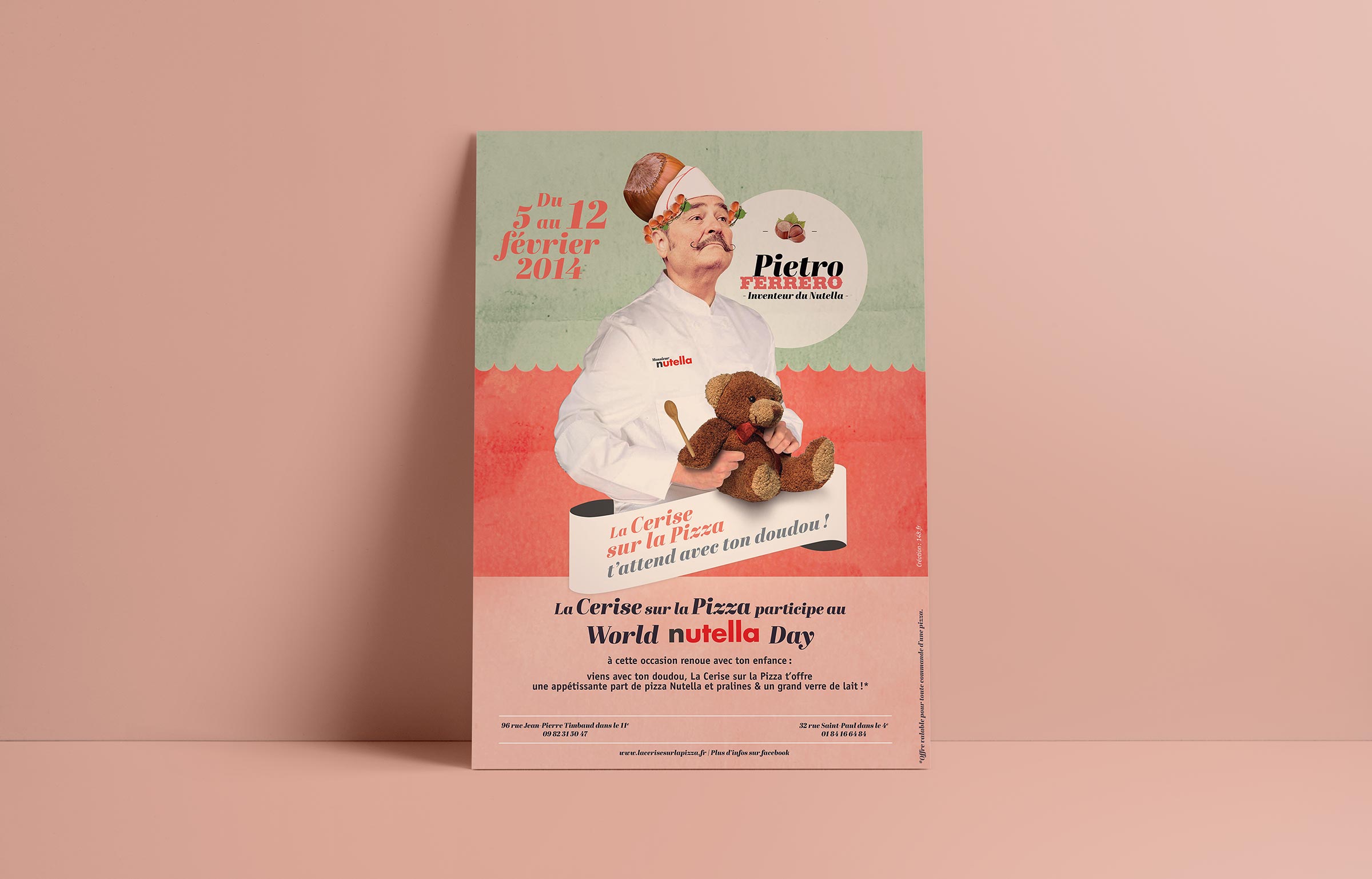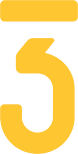 A comprehensive campaign
This gave the agency the opportunity to showcase many of its creative skills with regards to consulting on and creating the concept, creating the event, creating the relevant graphical elements and community management. It also provided an opportunity to design vintage-style flyers and posters, along with a press release and a social network presentation.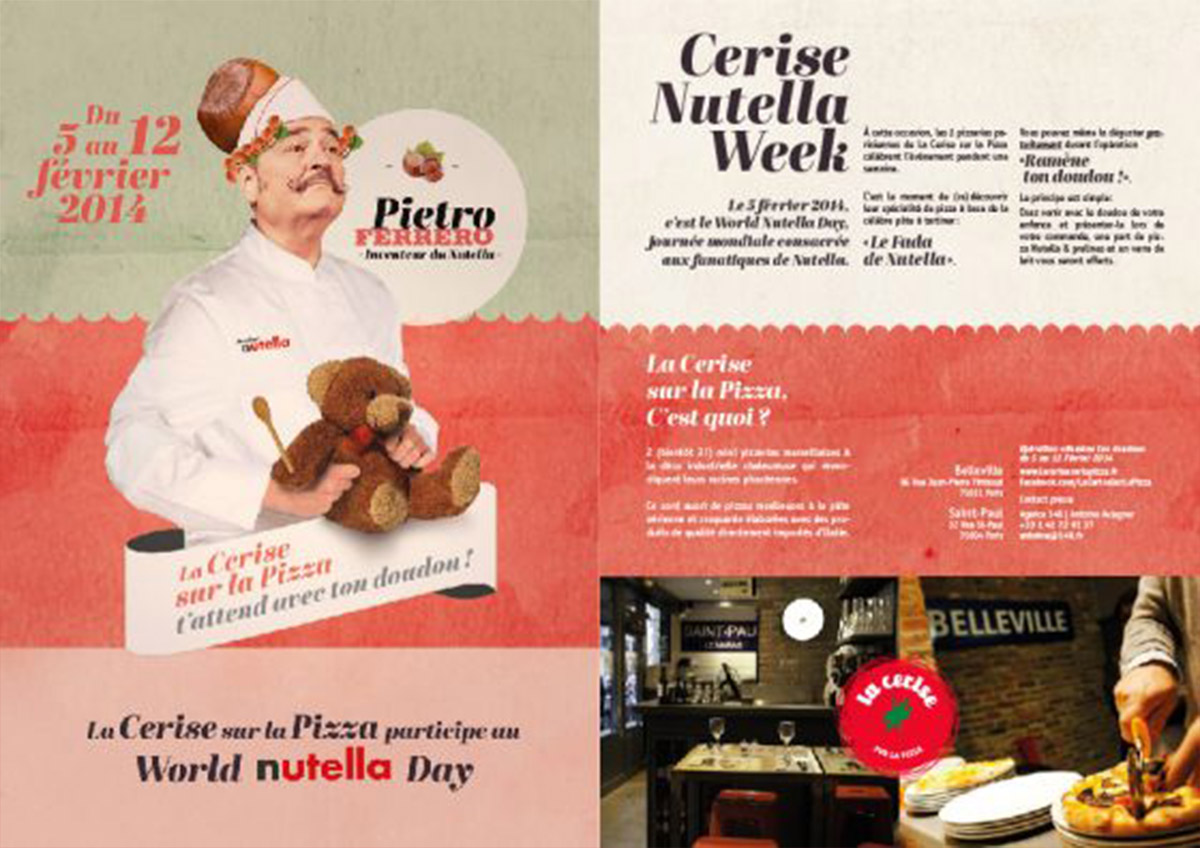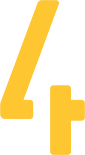 Community management at the heart of the initiative
148 Agency executed a community management campaign via the Cerise sur la Pizza Facebook page with a view to consolidating the community and getting it involved in the event. In order to boost Internet-user participation levels, 148 also set up a photo competition, and the whole thing was a roaring success. In fact, over the course of just two weeks, La Cerise sur la Pizza notched up nearly 200 'likes' on its Facebook page, taking it from 467 to nearly 700.