The Alimétiers programme:
promoting positions in the
food industry
Alimétiers is a long-standing programme run by Opcalim and designed to promote the various positions and training courses available in the food industry. Agence 148 was approached with a view to reviving the programme and is proud to have been supporting this initiative for over three years now. Alimétiers is the ultimate cross-disciplinary project, encompassing all of the agency's areas of expertise in a single project, from communications consultancy to the implementation of creative and technical tools involving both print and digital media, not forgetting its event planning capabilities. Alimétiers is the result of a joint initiative between ordering party Opcalim and various services providers, all of whom are specialists in their respective fields.
More infos
See the site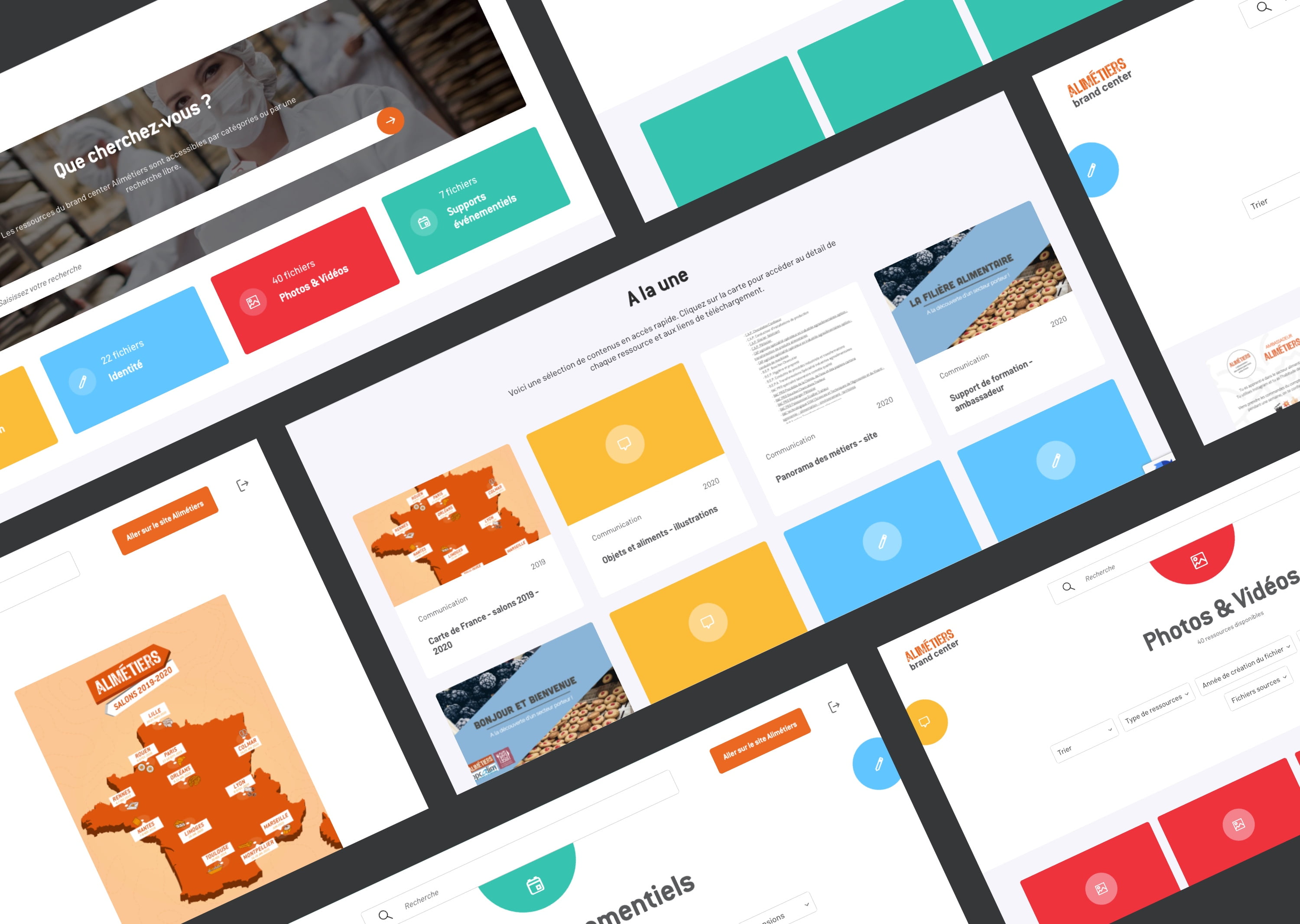 148's contribution
to this global
communications project
More than just a highly collaborative project involving Agence 148 and the client, Alimétiers also provides an opportunity to test the joint efforts of several contributors operating rather like a group of expert organisations.
Agence 148 is recognised as an agency specialising in the digital sphere and visual design and has worked with an agency specialising in SEO and a social network agency to ensure consistency between the aims of the project, its budget and the messages to be conveyed.
It was important to allocate and coordinate the work to be undertaken by each of these bodies and to convince Opcalim of the decisions made and the stances taken. The most important part was ultimately drawing upon the expertise of each of the agencies involved in order to implement a successful and effective global communications project.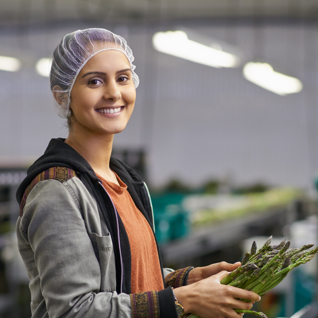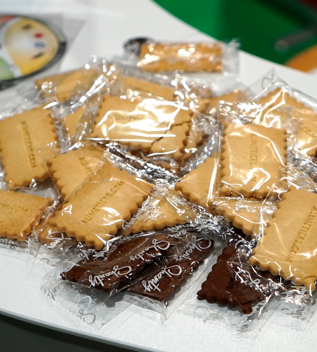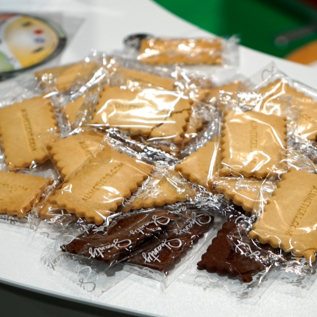 Comprehensive support - project issues
Multiple aims and content from a variety of different sources: The Alimétiers site had to be designed in the form of both a job board and a reference site for positions and training courses whilst at the same time incorporating content produced by its partners, which included various job sites, ministries, employers' organisations and workers' unions.
The job board incorporates job opportunities specific to this sector and applicants' CVs.
The primary aim is to establish the site as a practical recruitment tool and therefore a useful system for both companies seeking applicants and job-seekers alike.
The aim of making it a reference site meant that it was vital to generate traffic to the site, notably through 'in real life' (IRL) initiatives via the events feature.
Agence 148 was entrusted with the task of creating a series of stands aimed at secondary school pupils and students attending trade shows.
Alimétiers stands offer a broader overview aimed at those who were unfamiliar with the industry.
A series of posters was created alongside these stands with the aim of raising awareness on the part of opinion leaders (and teachers in particular) of the prospects that the sector has to offer.
Such events are certainly highlights, but they are not regular fixtures. This being the case, they are supported by a long-term social media campaign that showcases and offers an insight into the various positions and opportunities that exist within the food industry.
Agence 148 created a content copywriting component that would be published throughout the year through various communication channels and adopt a truly journalistic approach.
Opcalim became Ocapiat in 2019 and the Alimétiers programme continues to pursue its aim of providing information by offering various innovative new initiatives and new functionalities on the site.
Have an idea ? Want to talk about it ?
It's even better !
Contact us