Rozyli
Supporting a new business
Context
The subscription-based box market was rapidly expanding, and Pascale and Nicolas, two entrepreneurs with a passion for sewing, were keen to go into business. 148 supported them in their new venture from their brand creation strategy right through to the operational development of the site!

A tailored visual identity
Rozyli sounds like beautiful name with a floral twist, even though the brand operates in the sewing sphere. In order to help this young start-up establish a presence in its sector it needed an unequivocal visual identity, which is why its logo is made up of a series of visual aspects inspired directly by its line of business, including a needle and a piece of thread.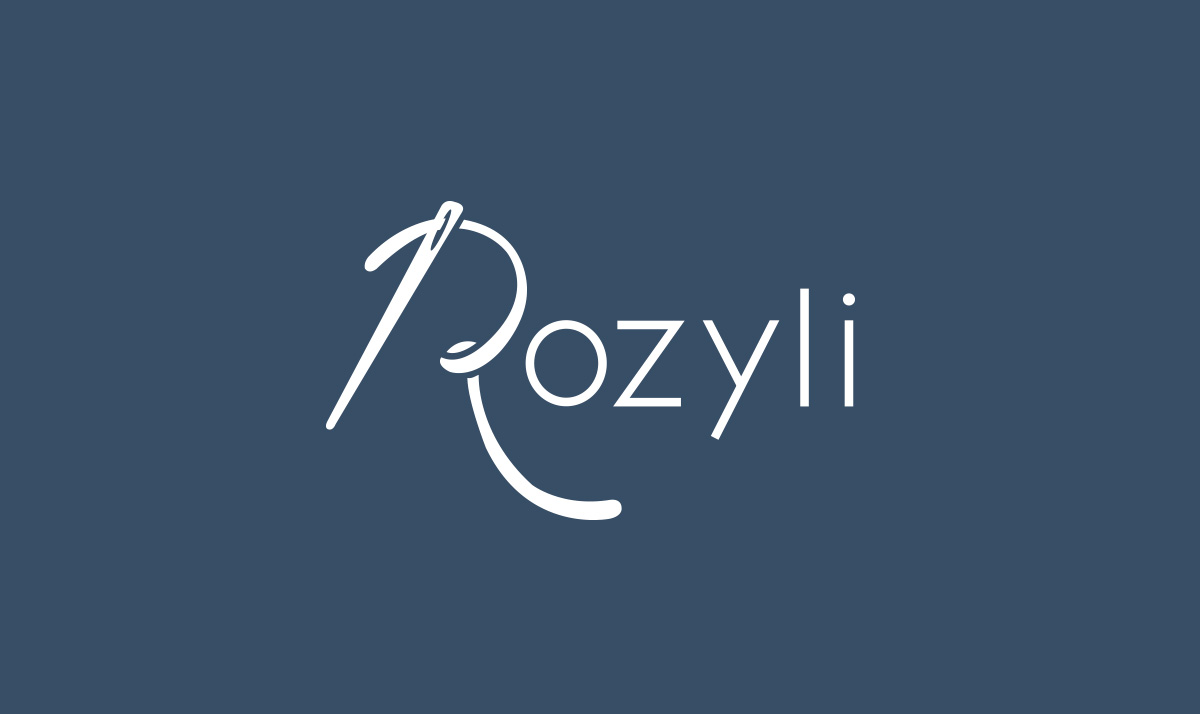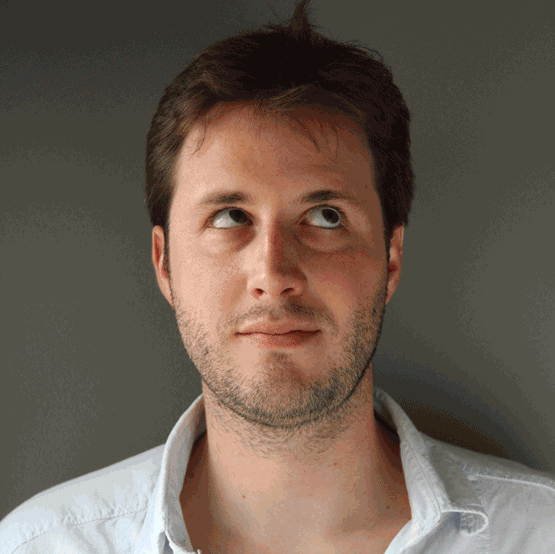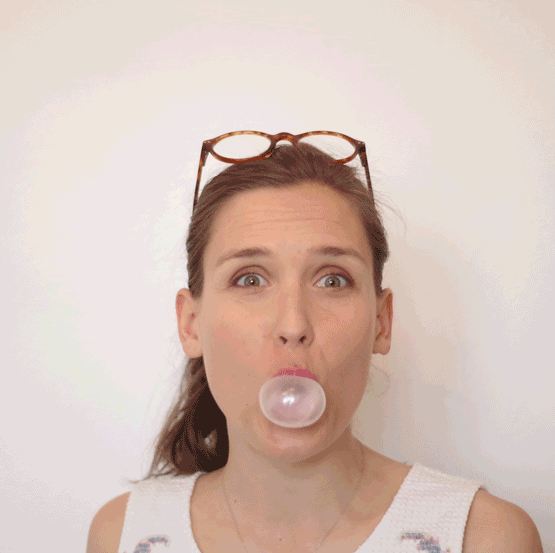 The creators of the brand wanted to help sewing enthusiasts to cast aside their inhibitions by making the activity more fun than the stereotypes would have us believe. With this goal in mind, 148 came up with a brand positioning with a quirky feel and a touch of humour, which in turn gave rise to the Rozyli brand's first hallmark: 'Master the pattern !'.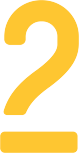 Education and
support:
the agency's assets
Reflecting the way in which the brand has been created, 148 has developed the Rozyli identity to create a consistent e-commerce site, which needed to be developed in a way that was specific to the brand concept in order to incorporate a module that could be used to manage subscriptions into the basic template.
Keen to lend as much support to the project as possible, 148 trained and guided both of the brand's founders right throughout the website development process to enable them to take it over themselves, to populate it and to keep it alive.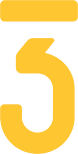 An e-commerce website in WordPress
Since the Rozyli website was designed entirely in WordPress, the agency's developers used the WooCommerce plug-in to incorporate an e-shop functionality into the client's website. The technical team was able to optimise the WooCommerce extension to manage the subscriptions that the client's project required, for example. What's more, the developers configured the WooCommerce reporting tool to enable the client to easily obtain their Google Analytics and conversion monitoring results. Last but not least, Agence 148 worked on the site's SEO to establish its positioning and an effective natural positioning strategy.