Rémy Martin Creative direction for the year of the Centaur
Creative direction
Context
Implementation of a unique and transient creative initiative to mark the anniversary of the Rémy Martin brand.

A mythological creature as a visual identity
Rémy Martin is turning the spotlight on its logo to mark the Chinese year of the wooden horse in 2014. The brand's visual identity actually incorporates the image of the centaur - a mythological creature that is part-man, part-horse. It was adopted by Paul Emile Rémy Martin in 1870 in homage to his zodiac sign - Sagittarius. 2014 also provided an opportunity to celebrate 290 years of the brand with the Year of the Centaur campaign.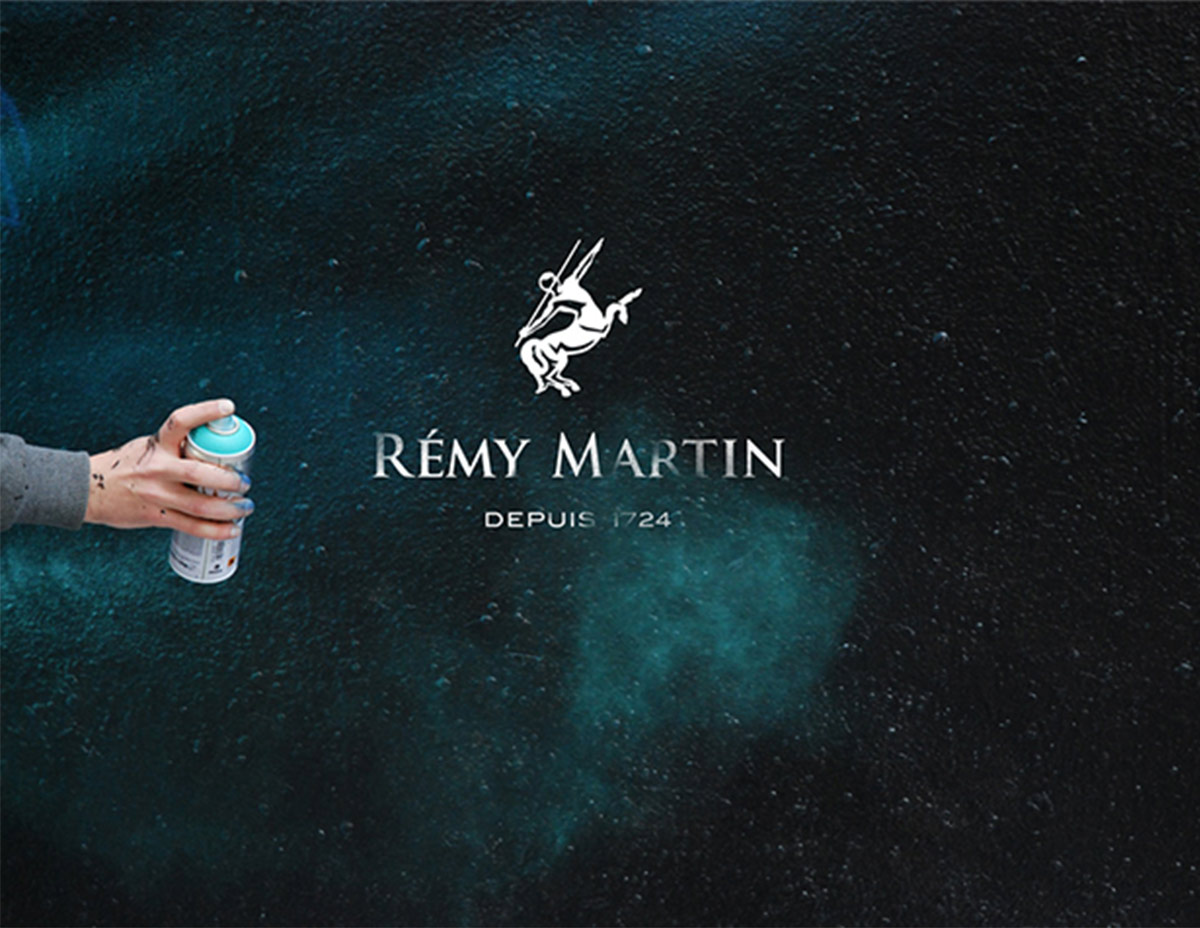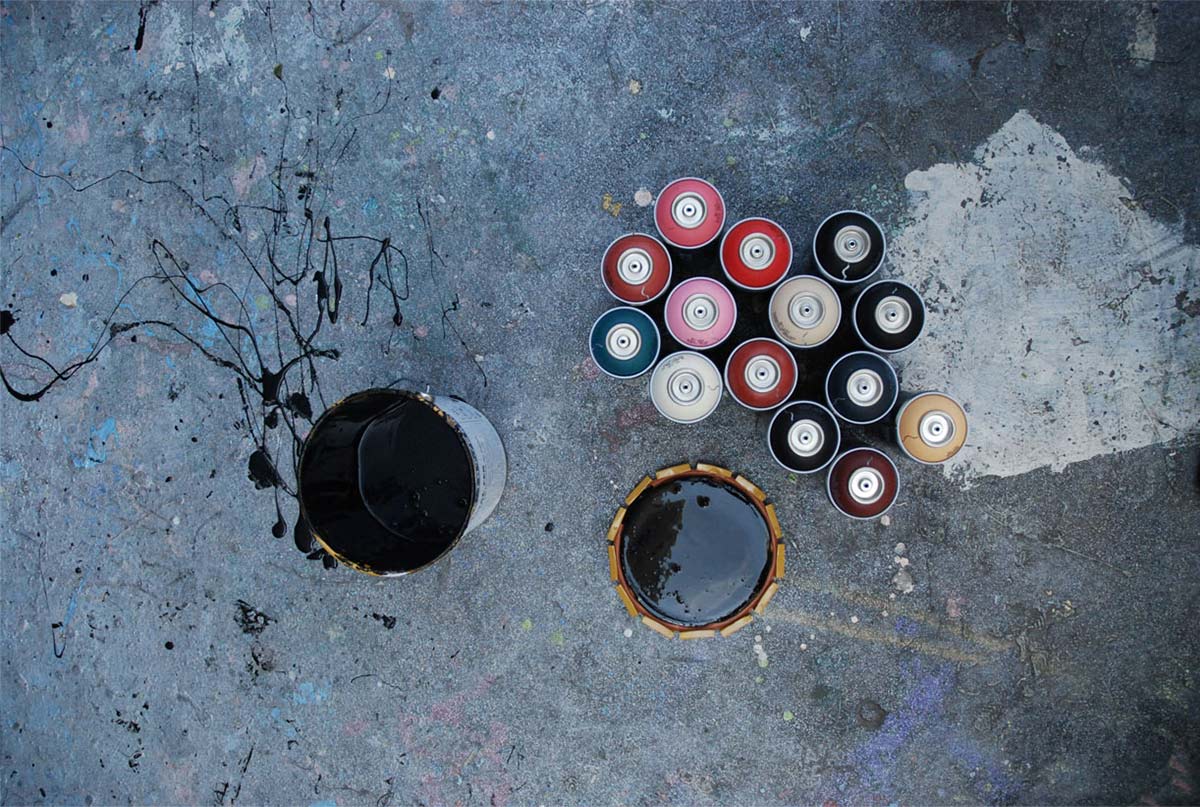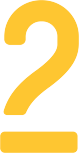 Combining tradition with modernity
The agency came up with the idea of reinterpreting this symbol that has become linked to the history of the brand by introducing an element of contemporary history, which is why 148 called upon a street artist to create their own interpretation of the centaur. The aim of incorporating the brand into a modern artistic approach was successfully achieved and the result was an original custom-designed creation that was in keeping with the brand's graphical identity.